Virgin Islands Corona Response
We will be posting regular updates to this page to keep you informed of the situation in the Virgin Islands in response to the Coronavirus. See all the latest BVI and USVI Coronavirus News here first!
You can follow our Facebook page
@virginbookingscom
to get notified quicker and stay up to date with all the latest developments.
Last Updated: 01/03/2021
Cases overview in the Virgin Islands
Confirmed: 2799
Deaths: 26
The Virgin Islands remain open to international visitors and have put in place travel requirements to ensure safe travel and stay for its visitors.

To learn more about the situation in the Virgin Islands, simply refer to the following sections: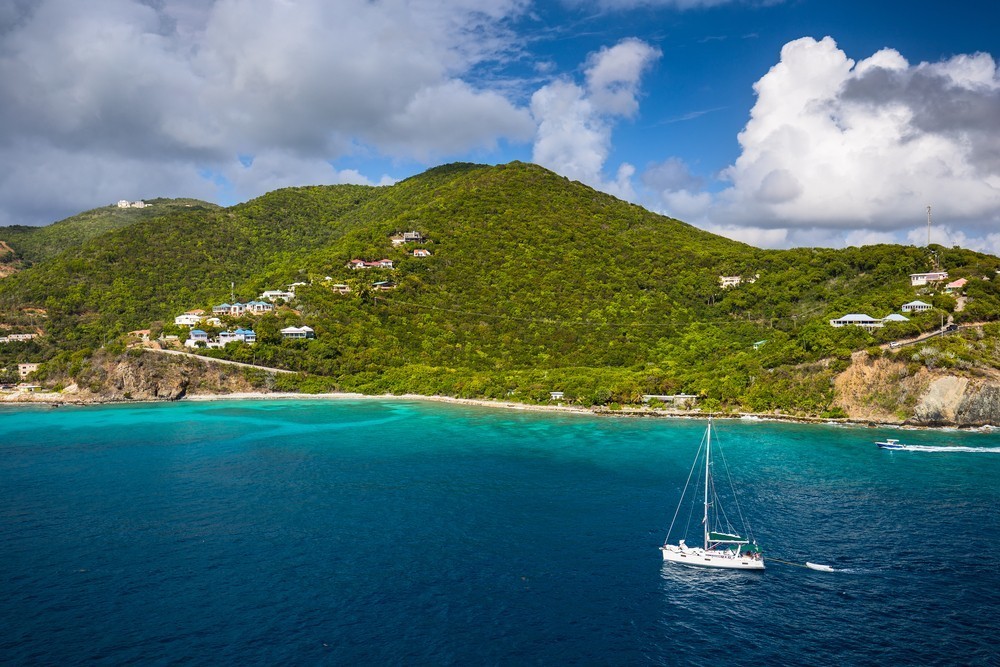 Virgin Islands ferry services news:
Ferries are an essential part of day to day travel for people and goods throughout the USVI and BVI, however some ferry services are currently restricted to Domestic use only until further notice. No ferry services from the BVI to the islands from the USVI are operating. Resumption of ferry operations between the BVI and the USVI is planned for 15 April 2021.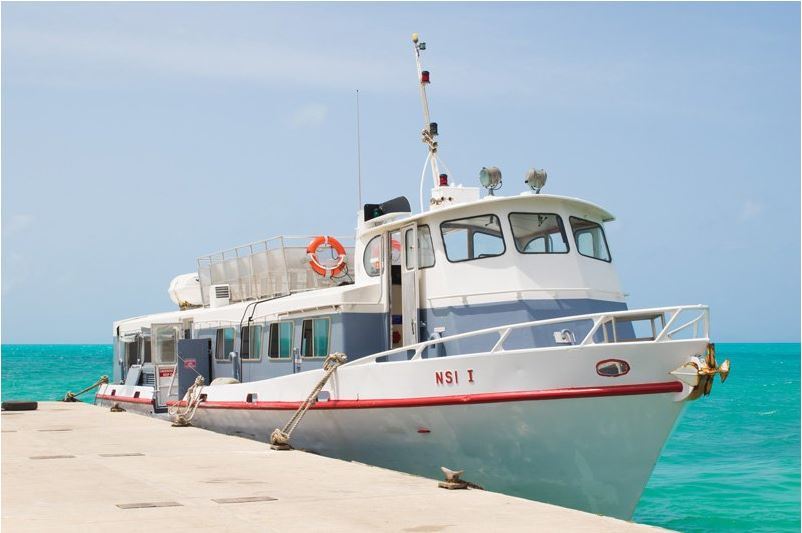 USVI Coronavirus news
(St Thomas, St Croix and St John)
Since September 18, 2020, the territory has reopened to tourism. Please note: This does not include cross-maritime-border travel between the USVI and BVI territories (except for residents).
A screening at St Thomas airport is conducted by public health workers to take the temperatures of incoming passengers. If arriving passengers show symptoms after being tested, including a dry cough and fever, they will be asked to self-quarantine for 14 days. Incoming passengers may also be asked to self-quarantine if they are coming from a hotspot of the Virus. Cruises are not permitted until at least May 2021.
Basic hygiene is enhanced: avoid close contact with people who are sick, cover your cough or sneeze with a tissue or the crook of your elbow, avoid touching your face, wear a cloth face covering over your mouth and nose when in public, stay at home when you are sick, except to get medical care, wash your hands often, clean and disinfect object and surfaces often.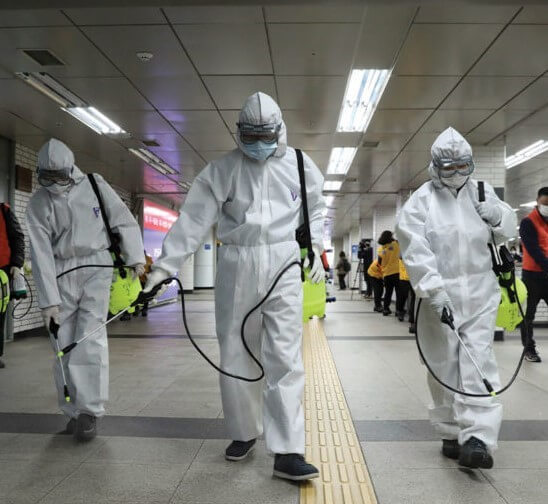 The governor of the US Virgin Islands announced the return of the "Safer at home" phase, starting from September 8, 2020:
Non-essential businesses open
Bars and night clubs are now open under certain restrictions. Bars may operate for seated service only. Allocated seating is limited to no more than six persons around the table. No distribution of alcohol is permitted after 11 PM. Masks are required. Live music and DJ entertainment is allowed but should not be permitted after midnight.
Indoor/Outdoor recreation facilities are open, but no food or drink
Facial coverings are required in all commercial entities
Social distancing of at least 6 feet between people not residing in the same household remains in place
Thermal scanners are installed at the airports, and other measures are in place to track visitors and their health
Beaches closed at 4PM on weekends and on Holidays
Taxis, safari buses and limos are limited to 50% capacity
Tours, attractions and activities are operating with social distancing and facial covering restrictions
Restaurants may offer dine-in service, with the following restrictions: no alcohol may be sold after 11pm, patrons must wear masks at all times when not eating or drinking, and establishment must close by midnight.
Travel requirements:
A negative COVID-19 test received within 5 days prior to travel (this can be a rt-PCR or a antigen test) or a positive antibody test taken within four months prior to travel will be required. This requirement applies to passengers aged 5 and older.
All visitors and residents alike, aged 5 and older, must upload their information and test results prior to arrival in the Territory: www.usviupdate.com/travelportal. Travelers should receive a response from the Travel Screening Portal within48 hours of submission.
All visitors must present their travel certification (digital or printed) and their test result to the screening agent when boarding.
Upon exiting the aircraft or vessel arrival, all passengers will have their temperature taken.
All arriving passengers must wear a face mask. Violators of the masking order will be subject to a $50 fine for the first offense and $100 fine for each additional offense.
For more information, you can check the U.S. Virgin Islands Travel Advisory.
British Virgin Islands coronavirus response
(Virgin Gorda, Tortola, Beef Island and Jost Van Dyke)
A new curfew is in place between 2am and 5am. Gatherings are limited to 100 persons. Beaches are open.
The ban on the movement of boats within the BVI waters has now been lifted: Domestic services are running a limited schedule.
If you are travelling from the USVI and wish to visit the BVI, entry can only been done through the Beef Island Airport. From there, it is possible to take the ferry to other BVI islands.
The BVI Ports Authority (BVIPA), has announced the
resumption of international ferry operations from 15 April 2021.
Domestic and International passengers will be separated: the International ferry operations will remain at the Road Town Jetty while Domestic ferry operations will be routed through Cyril B Romney Tortola Pier Park.
Since 01 December 2020, the BVI are open to all travellers under the following entry requirements:

You will be required to submit documents to obtain an entry approval through this online portal.
A certified RT-PCR COVID-19 negative test is mandatory for all travelers over five years old. The test should be done within 5 days prior to arrival.
A COVID-19 medical travel insurance is mandatory.
You will be required to undergo a PCR test upon arrival to the BVI.
All travellers will be required to download a tracking app and wear a waterproof tracing bracelet upon arrival to the BVI.
Quarantine for 4 days in an approved property.
You will be required to undergo one more PCR test on day 4 of quarantine. A negative test result will then allow full movement within the Territory.
The total cost for the application, bracelet and two mandatory PCR tests is of $175 per person.
Warning: All persons permitted to travel from the UK and the Dominican Republic will be required to quarantine in an approved location for a period of 14 days. A test will be required on arrival, day 7 and day 14 and if all are negative you will be allowed full movement within the Territory.
Critical businesses are now allowed to operate, including supermarkets, banks, taxis, hair salons, pharmacies and domestic Ferries. However, they are required to frequently sanitize, utilize private security to enforce social distancing, wear gloves and face masks for food preparation. Taxis and buses are limited to 1 passenger per seat row. Hotels, other accommodations, gyms and approved fitness facilities are now allowed to operate but must be inspected by the Social Distancing Task Force and certified by Environmental Health Division to ensure specific safe distancing and hygiene protocols are in place.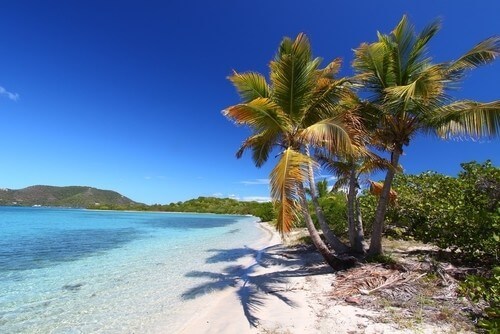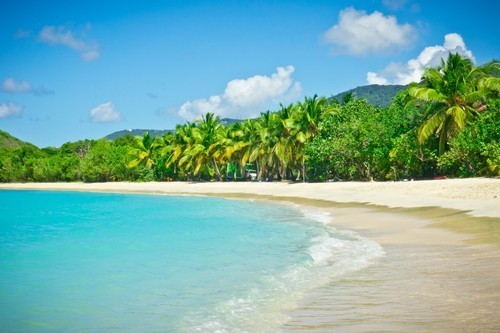 What can we do to help the Virgin Islands?
The Virgin Island's tourism industry is in danger, the islands are suffering from an immense economic downturn, putting many people out of work and under incredible strain. A way to help the locals is to consider rescheduling your travel plans instead of cancelling bookings and asking for refunds.
When it's safe to travel again, and if you can permit it, explore more of the region than you may have previously considered. St Thomas, St John, St Croix, Virgin Gorda, Tortola, Beef Island and Jost Van Dyke are all within easy reach of each other and offer something unique and worth experiencing. You can learn more about the region to help plan your trip on our dedicated BVI Travel Guide and USVI Travel Guide pages.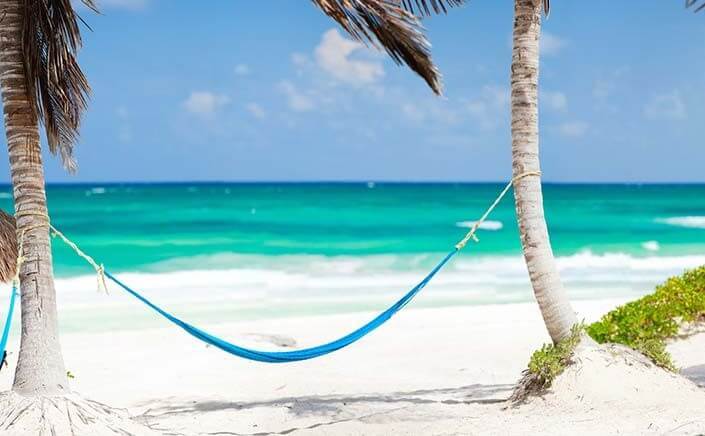 Contact information
If you had a fast boat booking for travel in the next few months or for other destination-related questions, feel free to contact us directly if you wish to reschedule your trip. We also invite you to consult our Terms and Conditions if you have any questions regarding a cancellation.