Charters & Activities in the Virgin Islands
Things to do Virgin Islands: Booking charters, day trips, Virgin island tours and activities is easy. The possibilities are listed below; check prices, view details and book. Use the category list to filter by type. Please note: We will be adding more tours and activity options soon, so please check back regularly for more!
All activities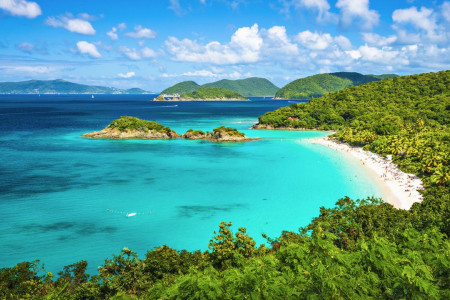 Local Favorite
Location: St. Croix
Duration: 12 Hours
Categories: Tours and Day Trips
Adult: $150.00
(US Dollar)
More info »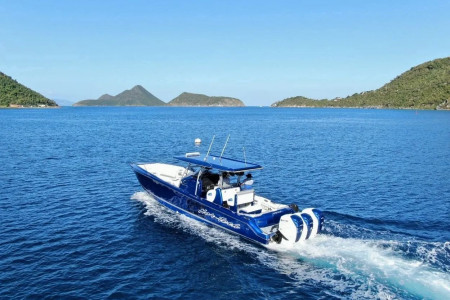 Recommended
Location: Virgin Islands (all)
Duration: 30 Mins
Categories: Tours and Day Trips
Group: $550.00
(US Dollar)
More info »
Things to do Virgin Islands
The Virgin Islands offer a wide range of things to experience and ways to get around in this gem of a Caribbean destination. From the most chilled out tropical getaways to scuba diving, national parks and geological wonders; there's something to suit every mood, duration and budget throughout the archipelago. So what are you waiting for? Check out what's on offer and start planning your amazing things to do Virgin Islands!

It goes without saying, the main draw of the USVI and BVI are their lush tropical climate, beaches and friendly, relaxed local culture. The abundance of water activities, whether it's Virgin Islands Diving, snorkelling or Virgin Islands Boat Charter, makes this one of the worlds leading regions to explore the tropical seas. Looking for a Virgin Islands water taxi service? Virgin Islands day trip? Just use the interface above to browse what's available and book online.

Virginbookings.com works with the best and most trusted local activity and tour providers to ensure you can enjoy the perfect vacation. When you book in advance with us online, your booking is immediately confirmed by us and the local activity or tour operator will also re-confirm the details with you within 24hrs so you have all the info you need before your trip.

PLEASE NOTE: All activity and package bookings are subject to availability. Ground staff will receive your booking and reconfirm within 24hrs. Occasionally, the dates and/or times selected may no longer be available. In such cases, every effort will be made to accommodate you with a date change or alternative option. Otherwise a full refund is provided.