British Virgin island hotels, accommodations and resorts | Virgin Bookings
The resorts on the British Virgin Islands offer a luxurious and pampered experience with fine dining, infinity pools and luxurious resorts. The British Virgin Islands attracts the quieter audience with stunning retreats, amazing views and activities all a bit further apart. There are fewer people on the beach and the island is mostly aimed towards adult holidays. If you don't mind having to take a nice stroll for your rum, the British Virgin Islands are where you should go.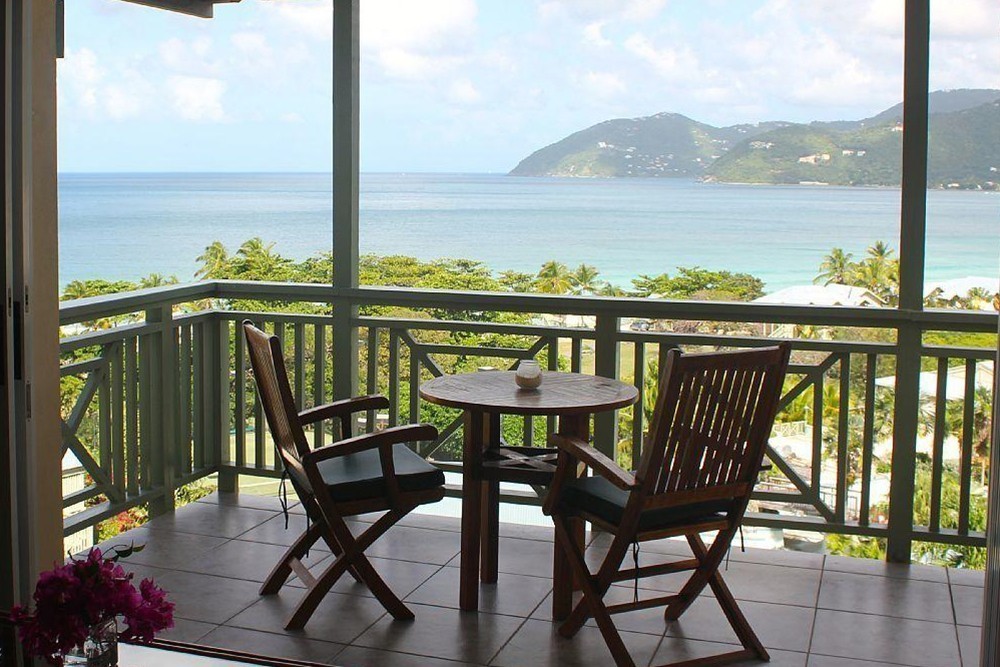 With three main harbors on Tortola the accommodation on Tortola is pretty spread out. For a more remote experience, you should definitely try to book your accommodation as far up north as possible, however, for a beachside experience Road Town, Trellis Bay and West End are perfect locations. Especially for the more budget orientates traveler those three towns will be more suitable for accommodation.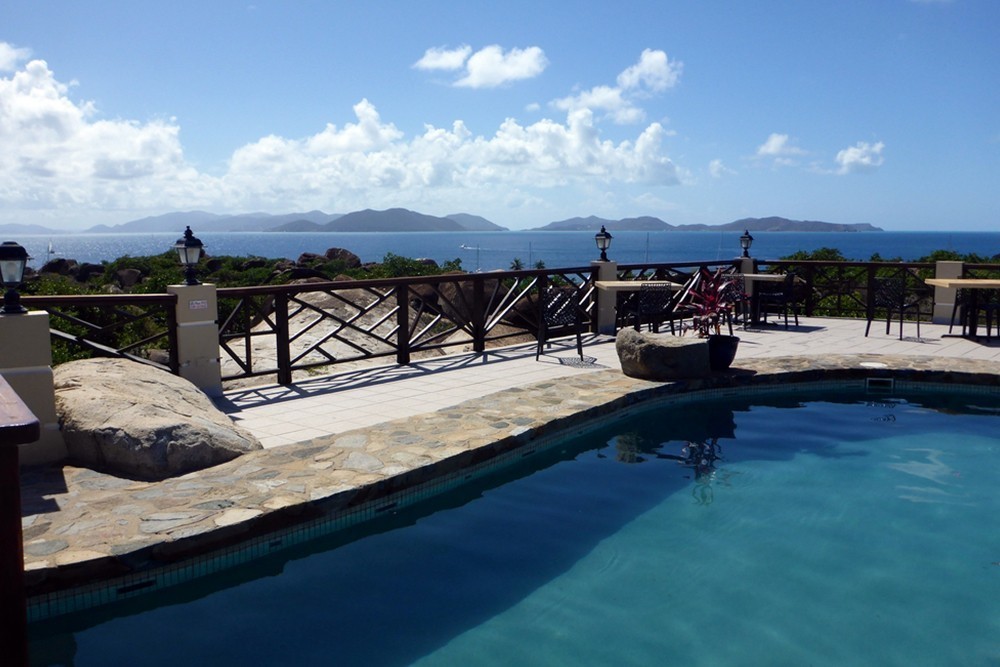 With the Bitter End Yacht Club you would expect Virgin Gorda to consist mostly of luxurious resorts however, Virgin Gorda has some great budget options to offer too. Wit luxury villas, beachside resorts and lovely apartments the luxury traveler will be left satisfied whereas the more budget orientated traveler will love the few cheaper budget options on Virgin Gorda.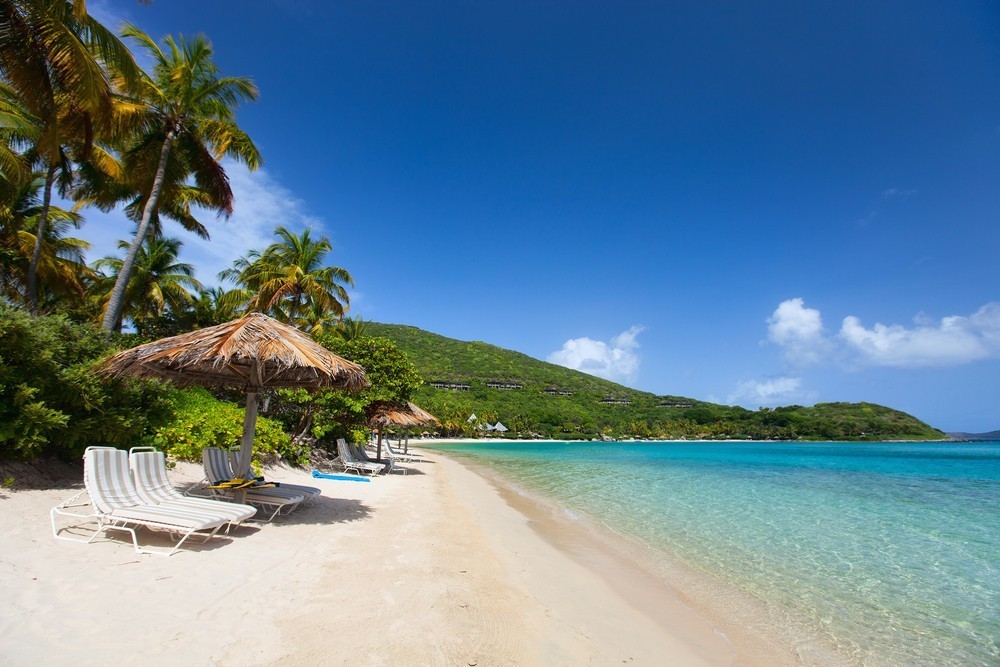 One of the smaller islands in the British Virgin Islands is Jost Van Dyke which offers different types of accommodation. You can choose between luxury accommodation such as ocean view hotels and villas located on the white sandy beach to a hostel or more budget accommodation if needed.
---
To view our top recommended BVI hotels, resorts, chalets and guesthouses, just select your preferred budget range from the choices above. Our recommended BVI hotels and resorts are located in all the top spots. Choose from hillside accommodation overlooking to beachside properties. For the full selection of BVI hotels and guesthouses click here.
The British Virgin Islands are famous for its world-class beaches, lush tropical forests and everything you'd expect from a tropical island paradise. Our Travel tips section has plenty of information about BVI and its neighbouring islands. Take a day excursion to Virgin Gorda or Jost Van Dyke or better still, head over to Anegada for a few days of complete relaxation on some of the most photographed beaches in the world! So start planning your complete Virgin Islands Hopping experience right here.
---