Virgin Islands Travel Blog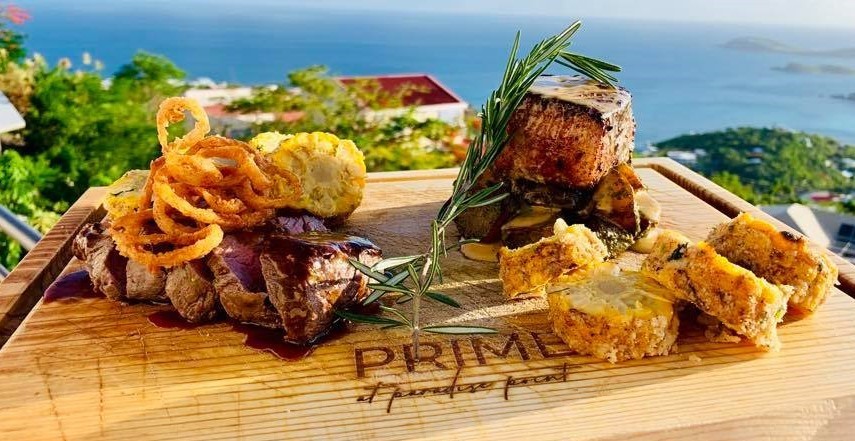 Without doubt, the British Virgin Islands and the U.S. Virgin Islands are famous for their stunning beaches, clear waters, lush nature and sunny weather. However, the culinary scene is not to be overlooked. The Virgin Islands are also a paradise for the foodie! In fact, great food and drink are a deep-rooted part of Virgin Island culture. The local food is the result of interactions between Natives and Europeans during the early years of exploration and the Creole culinary tradition d...
read more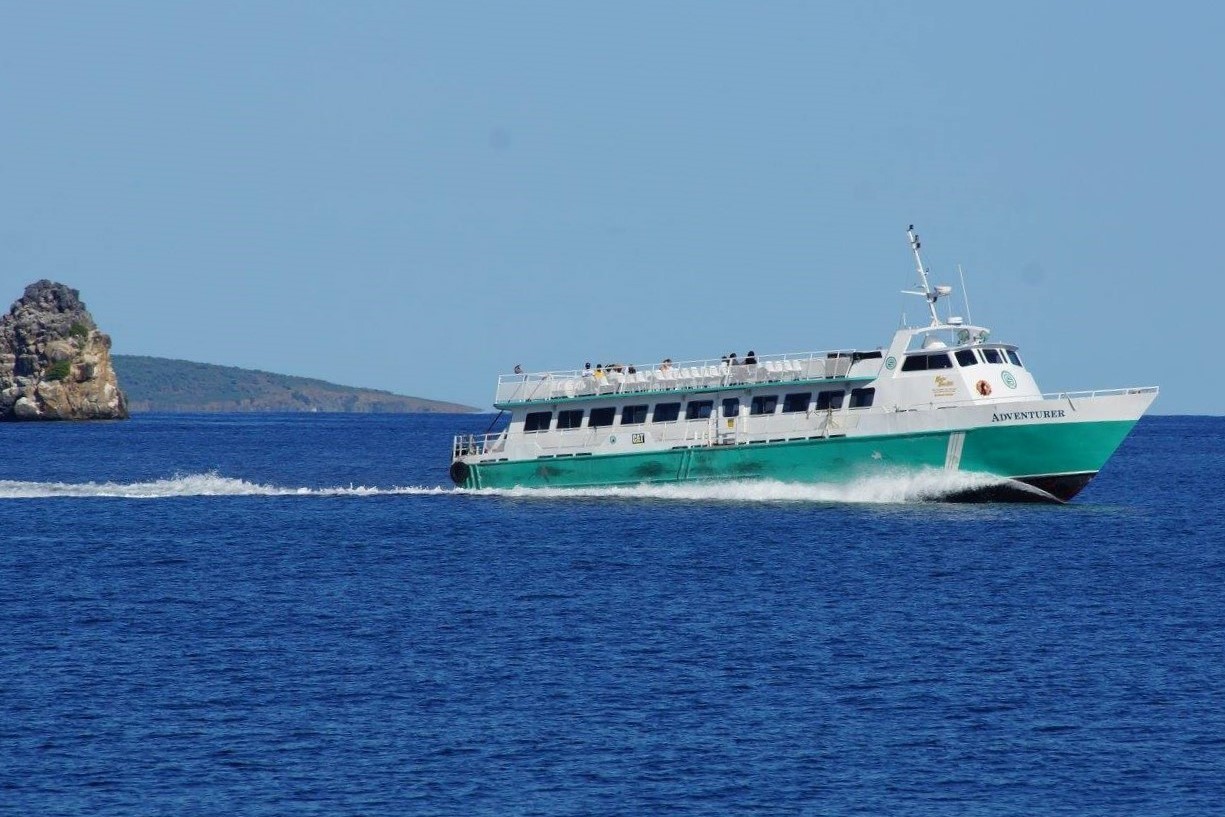 Virgin islands ferry news: A new service from St. Thomas to St. Croix! With over 40 years of service, Native Son Ferry is among the leading ferry operators in the U.S. Virgin Islands. Recently they received so many requests from people wanting to travel from St. Thomas to St. Croix that they decided to add this new route to their schedule! To book, simply use our search box here. Since the Coronavirus pandemic left the maritime border between the USVI and BVI closed for man...
read more