Bitter End Yacht Club
PLEASE NOTE: Due to Hurricane Irma in 2017, Bitter End Yacht Club is currently unavailable for all services. They are hoping to re-open their marina at the end of 2019. For other updates, please check out our News Page.
Dating back to the late 1960's this exclusive spot is not only a top end resort worthy of consideration for a potential accommodation splurge, but it also plays host to a range of fabulous watersport activities, the biggest Spa of the BVI and noteworthy Caribbean dining facilities. With some of the world's most successful entrepreneurs living on private islands just a stone's throw away, don't be surprised if you rub shoulders with the rich and famous. You won't find scores of tourists here, just sit back and relax in the friendly but upmarket atmosphere. Unfortunately, Hurricane Irma left the Bitter End Yacht Club devastated in September 2017, however, the Bitter End community is working hard to restore the 64 acres area on Virgin Gorda. The main focus, for now, is on supporting Bitter End's employees who have been affected the most by the storm and of course to have their shorefront operations back in full swing as soon as possible.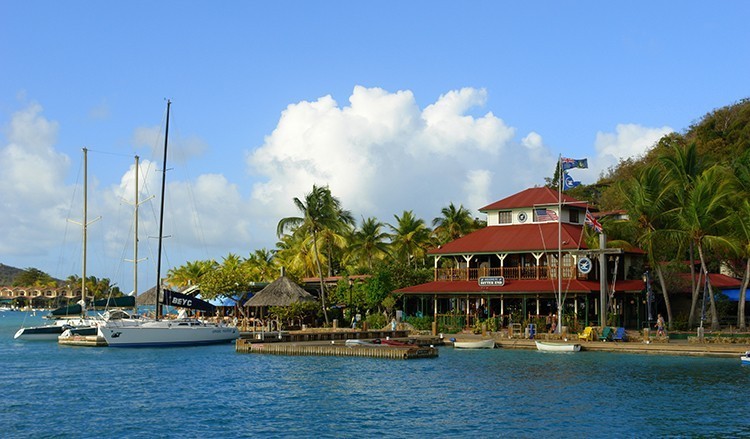 How to get to Bitter End Yacht Club
Bitter End Yacht Club (BEYC) cannot be reached by land, so either pull up to the quay in your glamorous yacht, hop across from Leverick Bay (Virgin Gorda) with the locals on one of the frequent public ferries, fly in to the region with one of the major carriers or
take a ferry from Tortola or St. Thomas
. The most direct route would be to fly into Tortola, however, flying into St. Thomas or San Juan are great options with direct connections to the Bitter End Yacht Club as well. Getting to the BEYC from St. Thomas can be done by taking the
Speedy's Ferry
. From Tortola, Trellis Bay, you can hop on over to the Bitter End Yacht Club by taking the
North Sound Express
. However, due to the recent Hurricane, these tickets are currently unavailable for this service on our website. We hope to start providing these services on our website within a few months. For updates, please check out our News Page.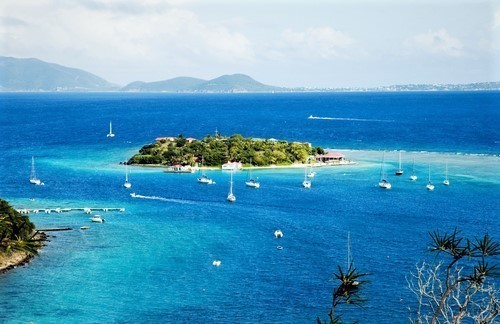 Food and Drinks at BEYC
The Bitter End Yacht Club boasts luxury island life with a distinctly Caribbean flavor. While dining there you will experience phenomenal food, great customer service and some of the best views in the Caribbean. The Clubhouse is an open-air dining room with a menu full of locally inspired flavors such as fresh seafood and other local delicacies. They offer breakfast, lunch, dinner, happy hours and even a Sunday brunch. For the best pizza in the Virgin Islands and the coldest beers, you should definitely check out the Crawl Pub in the Bitter End Yacht Club. With homemade brick-ovens that make the most delicious pizzas and a laid-back vibe, it's the perfect place to spend the evening. If you are not that much of a pizza lover, they also offer hot dogs, hot wings, salads, hamburgers and grilled fish sandwiches. Head on over to play some pool or darts or watch international sports on the big screens.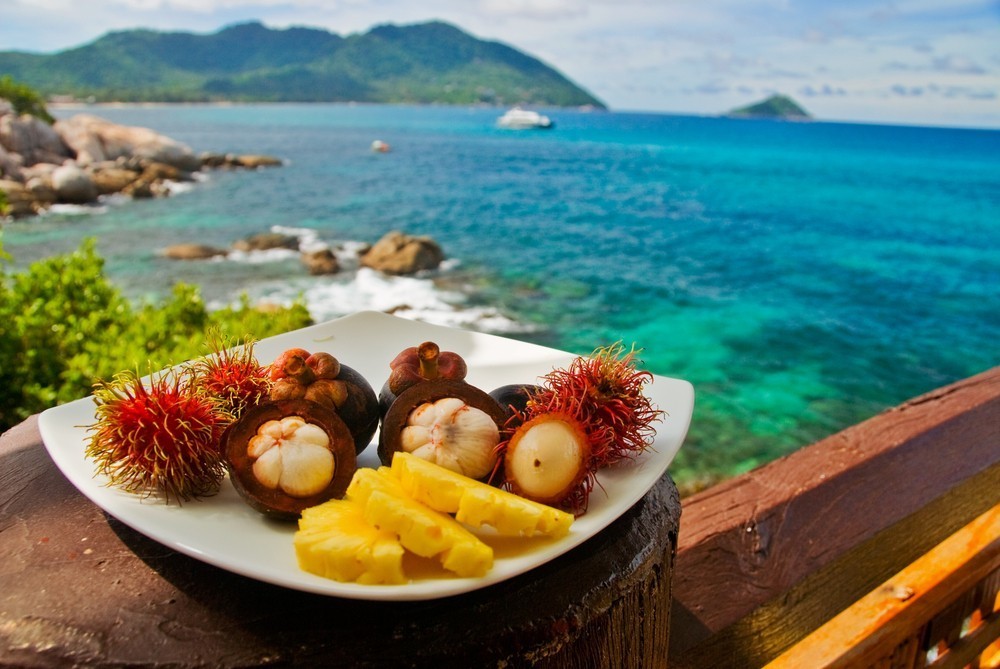 If you are looking for a place to unwind while at the Bitter End Yacht Club you can check out the Windward Mark bar. Offering some of the most delicious Caribbean style cocktails while you can enjoy the views over the North Sound, this bar is the perfect place to watch the sunset. In addition, it is very close to the entertainment stage where you can have an evening of dancing and singing in vibrant Caribbean style. Spending a day at the poolside is now even more comfortable due to the Poolhouse Bar that offers Caribbean inspired lunch together with delicious cocktails and fresh fruit smoothies. If you are looking to eat some fresh bread, delicious desserts or just have a fun conversation with Winston Butler, we recommend visiting Chef Winston's Bakery. He is famous for his Key Lime Pie and will be sure to help you with any special orders needed to celebrate any milestone. For the most luxurious dining experience, the BEYC offers private dining with a tailored menu.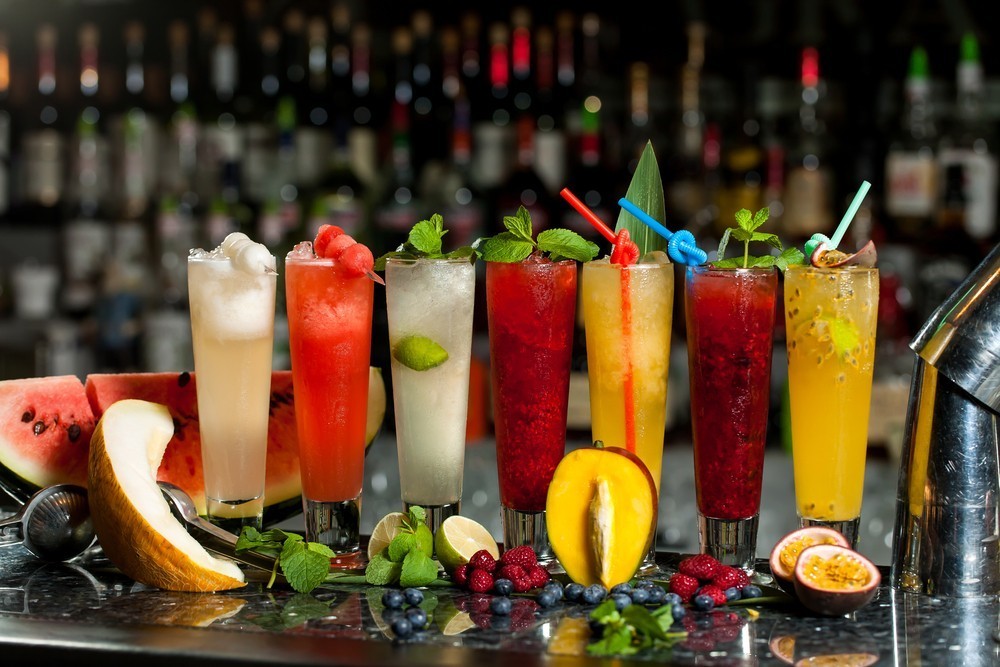 Things to do at Bitter End
At the Bitter End Yacht Club, you can decide whether you want to relax all day with cocktails or if you'd rather spend your time exploring beaches, taking yoga classes, treat yourself to spa treatments or go on a hike. Bitter End Virgin Gorda boasts four stunning beaches, North Beach, Clubhouse Beach, South Beach and Little Beach. North Beach is also known as Kite Beach as it provides a great spot to participate in kiteboarding or windsurfing activities. Clubhouse beach is a protected swimming area which is perfect for families with small children. Another great thing about the beach is that apart from the stunning views you can sit back and relax in one of the lounge chairs with a cold drink from the Clubhouse or Windward Mark. South Beach and Little Beach are both close to the Poolhouse Bar, however, South Beach is a bit further away and thus more secluded. Take a dip in the stunning waters of the Sound or walk over to the nearby freshwater pool.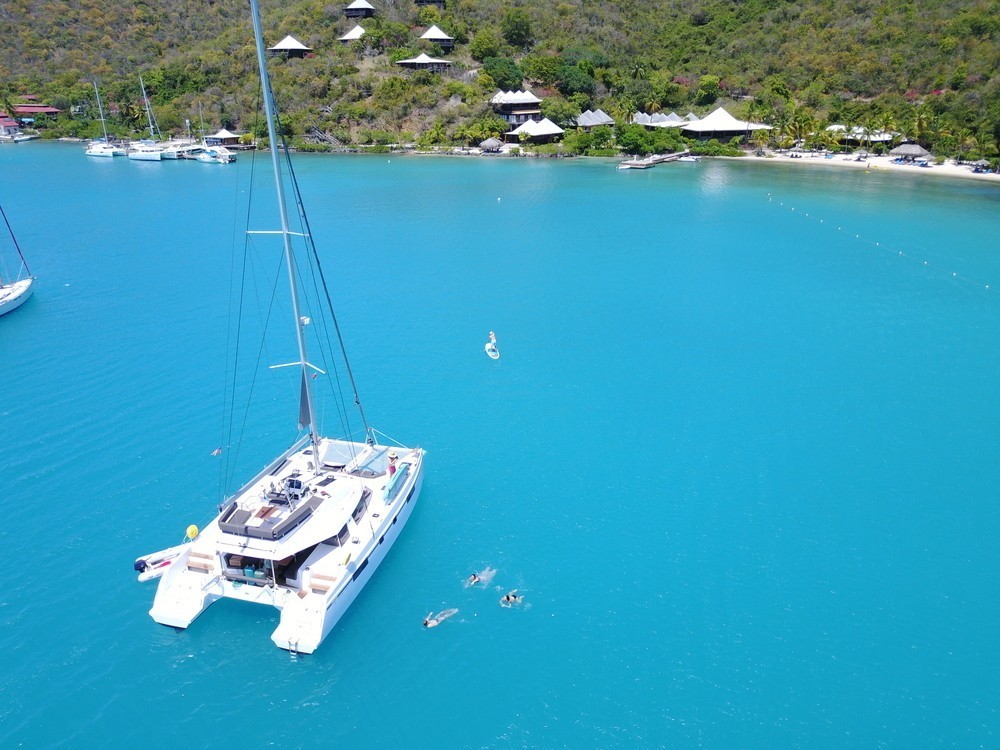 Little Beach is a great beach for people looking to go on a snorkeling adventure as you can simply snorkel right offshore. If you'd rather stay on the beach, simply order a delicious cold drink from the Poolhouse bar and relax. If you are looking for a more adventurous way to spend your day on Virgin Gorda you can go for a hike throughout its stunning rugged landscape. Throughout Virgin Gorda, you can follow marked hiking trails that range from beginner to intermediate and differ in length. You can opt to go by yourself with a map or you can choose to book a guided tour to explore the island. If you'd rather spend your day getting pampered in a spa, you came to the right spot at the Bitter End Yacht Club. Apart from offering one of the biggest spas in the British Virgin Islands, you can also choose to order spa services up to your room. The spa services offered are Swedish Massage, deep tissue massage, couple's massage, sailor's massage and other arrangements.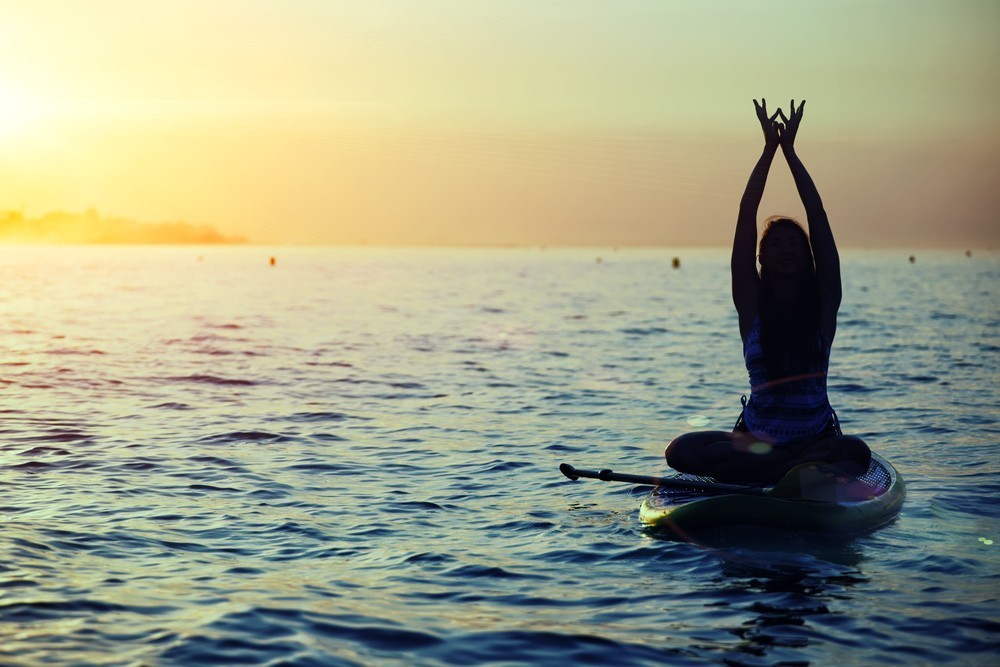 Bitter End Yacht Club offers yoga to first-timers as well as the more experienced yogis. With the yoga being offered on the beautiful Yoga Deck that reaches over the crystal clear blue waters you can follow complimentary classes which are included in your stay throughout the week. For yogis who like a bit more of a challenge, they also offer SUP Yoga at the Bitter End Yacht club now.
Bitter End is known as a true paradise for people who love water sports. The waters surrounding the Bitter End Yacht Club are full of water sports enthusiasts who come over for the club fleet, sailing school, Fitness at Sea, Paddleboards, Blue Water Excursions, windsurfing, kiteboarding, (scuba) diving, snorkeling, fishing and regattas (sailing). Due to its exceptional location, the BEYC hosts world-class sailing events, but also for beginners who would like to get introduced to sailing and regattas this location is the perfect spot.