St. John
St. John is the smallest of the three main US Virgin Islands covering 50 km2, located east of St. Thomas and the territory's capital, Charlotte Amalie. St. John's nickname is "Love City" and Cruz Bay, the largest settlement, has a population of 2,700. Since 1956, around 60% of the island is a protected area - the Virgin Island National Park. Being a United States national park reserve, it is kept exceptionally clean and well maintained, making this one of the most pristinely beautiful areas in the Virgin Islands and the Caribbean as a whole.
The economy of St. John is almost entirely based on tourism. St. John is the perfect island for day trips and boat charters from the USVI and BVI. Island hopping over to St. John is very popular amongst tourists, however it is also possible to stay the night. St. John is often visited by tourists to go snorkeling. The Island does not have an airport, most tourists come in by boat after landing at the Cyril E. King Airport on St. Thomas.
The only way to get to St John Island is by ferry from St Thomas because this island does not have the airport. The holidaymakers must fly to st. Thomas Island and from there get a public boat to St John Island.
Tourists can reach St. John island by boat from st. Thomas island.
Inter-Island
Ferries has a regular boat service between these two gorgeous islands. The ferry departs daily from St Hook Harbor on st. Thomas and arrives at Cruz Bay Ferry dock on st. John Island. Simply use the
search box
to see what is available, prices and times. The boat transfers are available from St. John Island to St. Thomas, Jost van Dyke, Virgin Gorda and Anegada.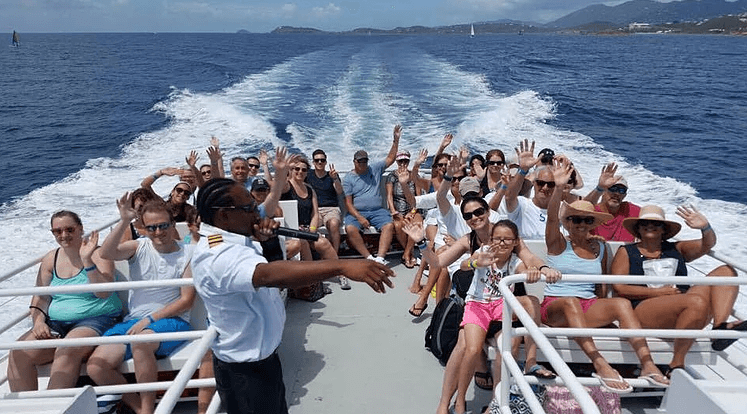 BEST PLACES TO VISIT ON ST. JOHN
Cruz Bay – The main settlement on the island. It is located on the western coast and is the island's largest commercial centre as well as the location of the main port. Cruz Bay is home to multiple restaurants and shops. The Virgin Island National Park Visitor Center and the Elaine Sprauve Library are also located in Cruz Bay. The beach is stacked with shops and beach bars, and there also is a casino. The beach has a designated swimming area with soft white sand and a space for day cruises to anchor. The Cruz Bay Town Historic District is listed on the U.S. National Register of Historic Places.
Honeymoon Beach – can be reached by a hiking trail south of Coral Bay. It has popular snorkelling spots and reefs on both sides of the bay, seagrass in the centre, and deep coral reef far out in the middle. USA Today called Salt Pond Bay one of the best in the Virgin Islands.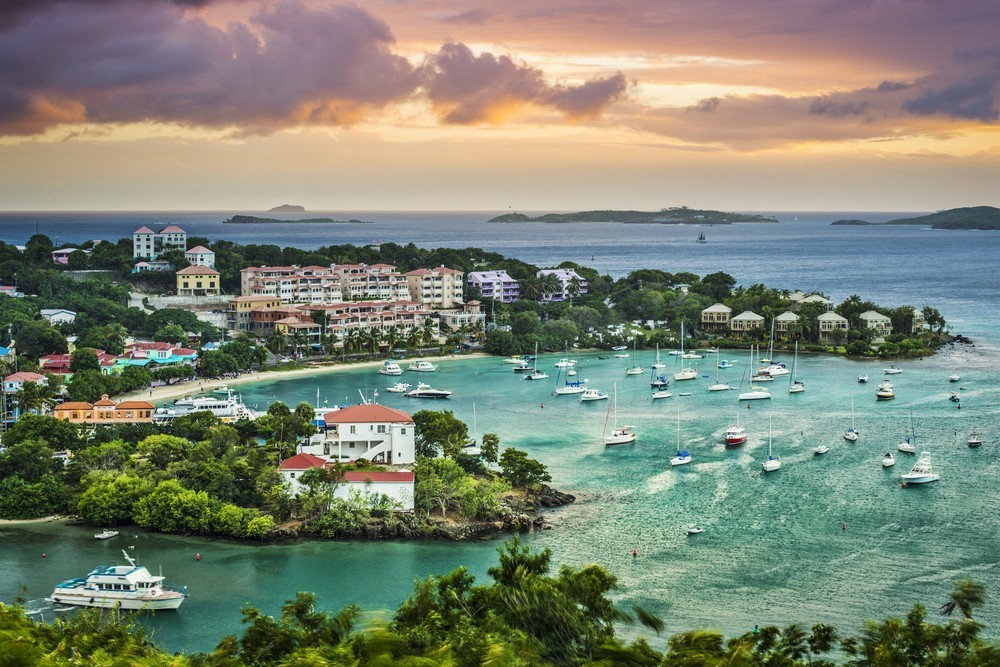 Virgin Islands National Park – The park covers approximately 60% of the Island of St. John and is famous for snorkelling and scuba diving and has multiple hiking trails through the tropical rainforest.
Trunk Bay – This beach has consistently been voted one of the Ten Best Beaches in The World by Conde Nast Traveler magazine. Amenities include showers and restrooms. Lifeguards and a fantastic underwater trail for snorkelling. Trunk Bay is the only beach on Saint John which requires a fee to visit.
Cinnamon Bay – a long, wide stretch of white sand. Popular for snorkelling, water sports and sunbathing. Named by The New York Times as one of the "6 Caribbean Beaches to See Before You Die". It is also home to a campground, restaurant and water sports rental.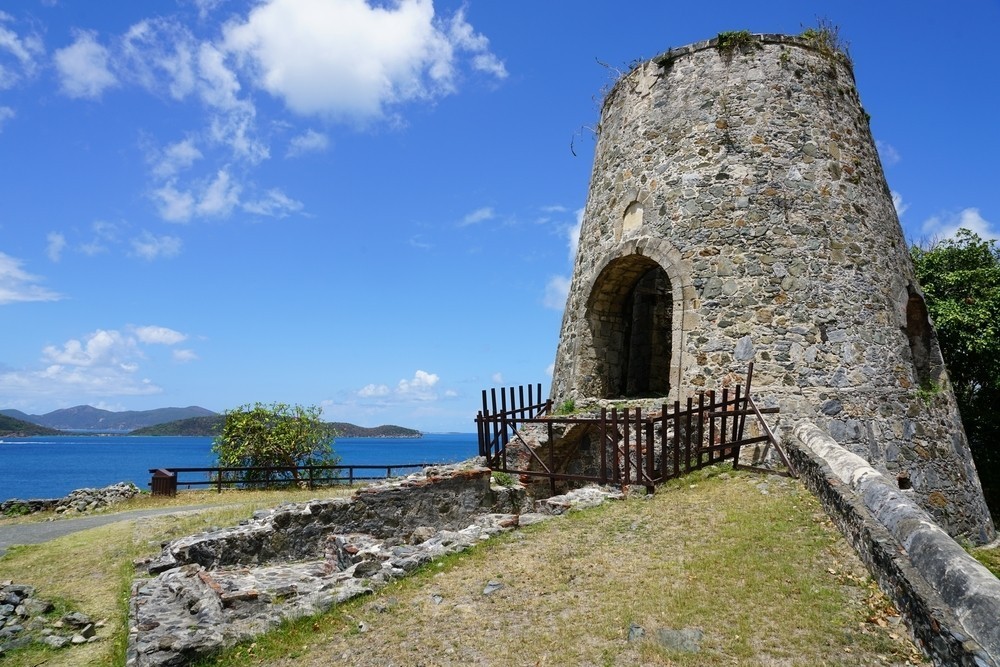 Annaberg Sugar Plantation – Was one of the 25 active factories producing sugar, molasses and rum. Slave labour was used to clear forested hillsides and to plant, harvest and process the sugarcane. As of today, the ruins are protected by the Virgin Islands National Park and open to the public.
There is a beautiful trail, leading through the factory ruins, slave quarters and windmill. Signs along the trail describe the how sugar was being produced and tell the history of the sugar plantations on St. John.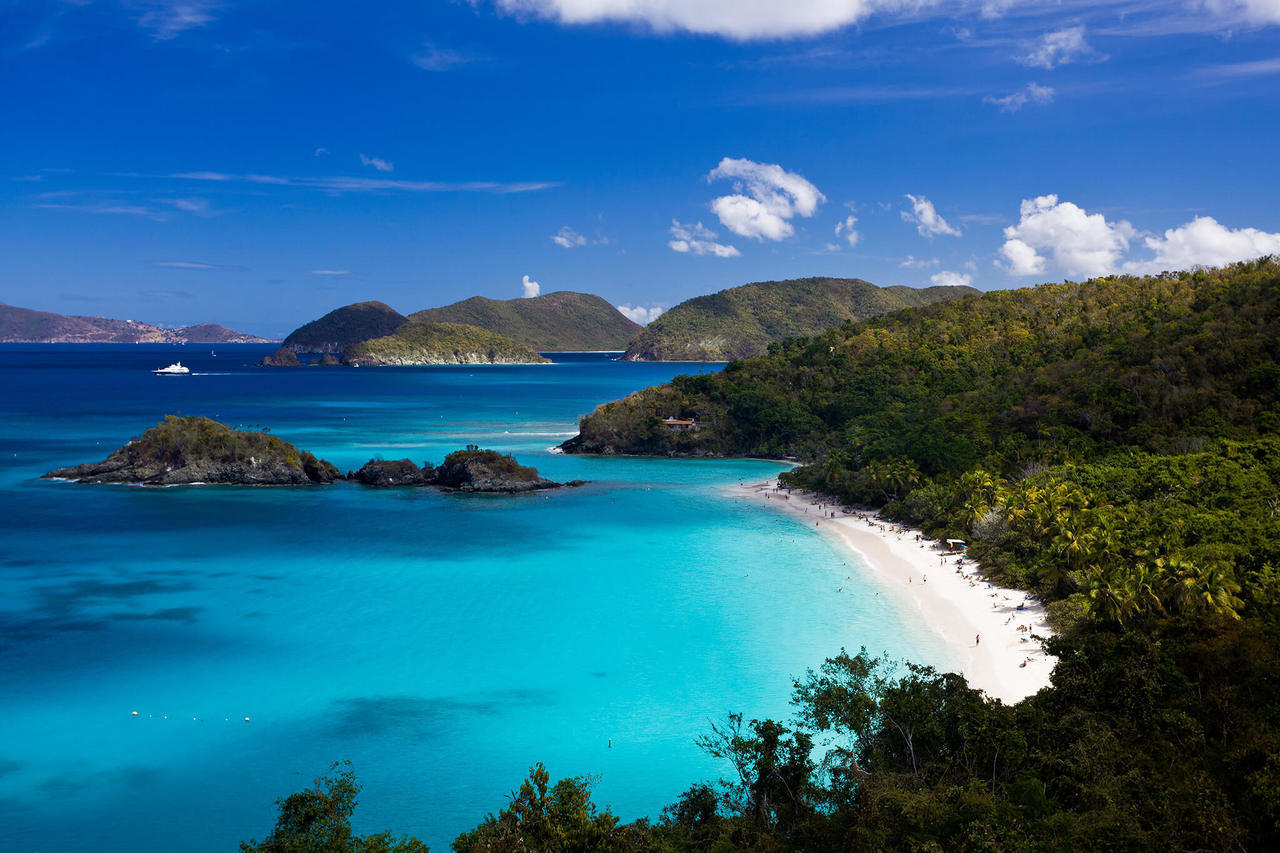 BEST THINGS TO DO IN ST. JOHN
Reef Bay Trail – The most popular hike on St. John is the Reef Bay Trail. Witness the beauty of surrounding remaining of sugar mills, a waterfall, forestlands and perhaps stop for snorkelling at Genti Bay. The Virgin Island National Park offers a ranger-guided hike that includes a boat back to Cruz Bay.
Ram Head Trail – This trail begins at Salt Pond Bay and travels about a mile down a dry and rocky path to the most southern part of St. John.
Bordeaux Mountain Trail – A steep and rocky path leading from Little Lameshur Bay to the highest point of the island. The path is unmaintained and there is no view from the top of this forested mountain.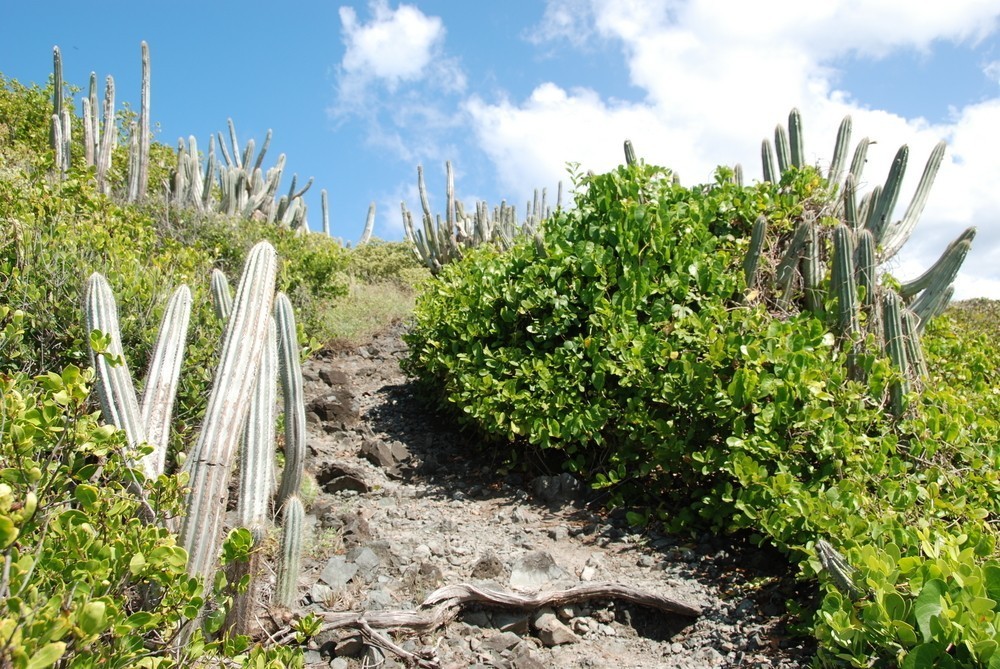 BEST PLACES TO EAT & DRINK ON ST. JOHN
Cruz Bay Landing is a good place to start your day with yummy breakfast. This cute place serves big breakfast plates which will make you feel full instantly. We highly recommend trying their eggs benedict, however the varied menu choices will satisfy everyone.
Sam and Jack Deli located in the marketplace Sam and Jack Deli located in the marketplace in St. John. Here you can enjoy a wide selection of homemade sandwiches, salads and take away options. The best place to grab your sandwiches or salad and head to the beach.
Sundog Café is an excellent choice for lunch. This café offers a wide variety of dishes including sandwiches, pizzas, salad or steaks. You can also enjoy more casual dinners here once you are at it. John or last Lucknow before leaving.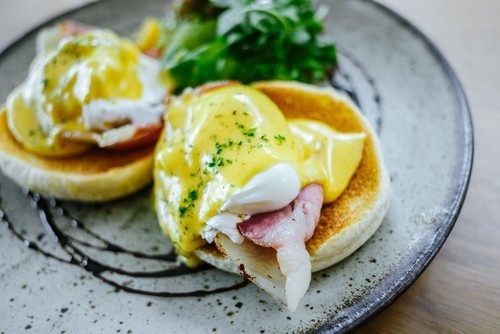 Ocean 362 restaurant is surrounded by tropical forest. The place is located near Gallows Point where you can admire beautiful sunsets and enjoy the delicious Caribbean cuisine. The Chef uses only fresh local products like fresh fish, meat or vegetables to prepare unique and modern dishes.
Don't miss the delicious cucumber gazpacho or seared duck breast stake following with delicious chocolate fudge dessert. The presentation and flavour in this restaurant are guaranteed.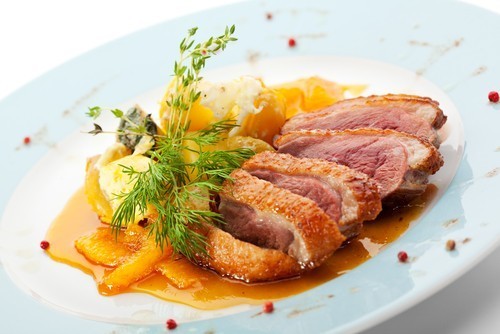 St. John is a small island and there are few good places where you can have fun. Most of the bars have live music, good cocktails and beautiful setting just right on the beach. You can enjoy fresh beer and blended dark rum at the Tap Room while Cruz Bay land is a great place for cocktails.
One of the best bars with live music several times per week is called the Beach bar. For cheap drinks and happy hour deals don't miss Woody's Seafood Saloon.