US Virgin island hotels, accommodations and resorts | Virgin Bookings
The United States Virgin Islands offer a Caribbean vacation, but with all the luxury from home. With private homes with their own balconies and even the activities being tailored for the American way of life, you will feel as in America but surrounded by a stunning beach setting. The resorts are more family orientated and offer a home away from home. Especially if you like the American way of life, the US Virgin Islands is your place to be.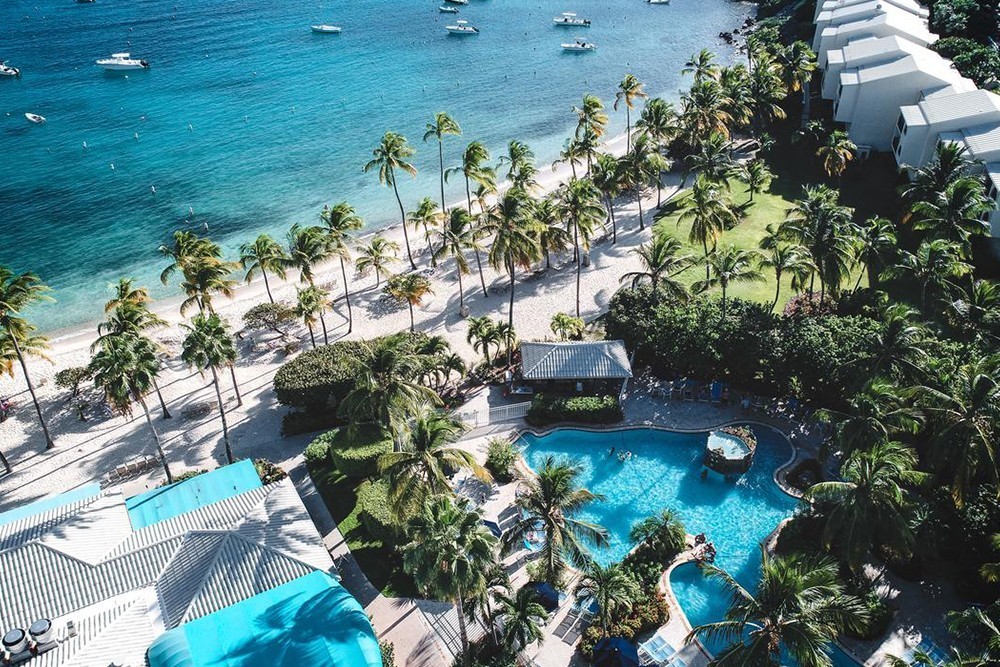 St Thomas attracts the quieter audience with stunning retreats, amazing views and activities all a bit further apart. Visitors can find some resorts while most of the accommodation can be classified as mid-range or budget. Check out the different types of luxury accommodation in st. Thomas islands or have a look at the budget options below.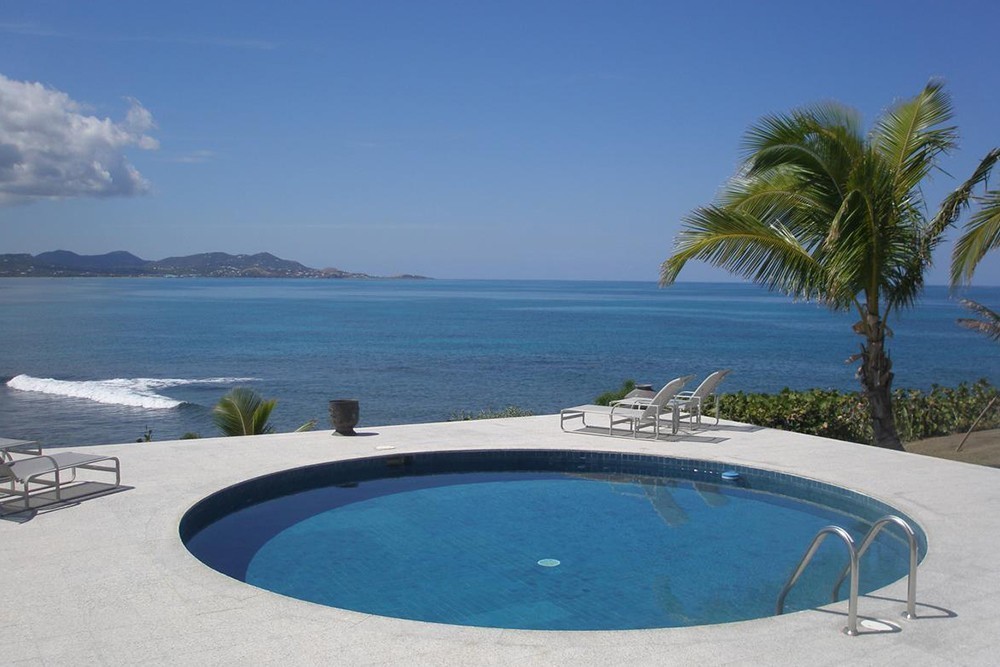 Check out the finest hotels and resorts on the St. Croix Island. Most of them specialized in luxury service and amenities on an intimate scale, visitors enjoy a more personalized stay. Check out the different types of luxury accommodation in St. Croix or have a look at the budget options below.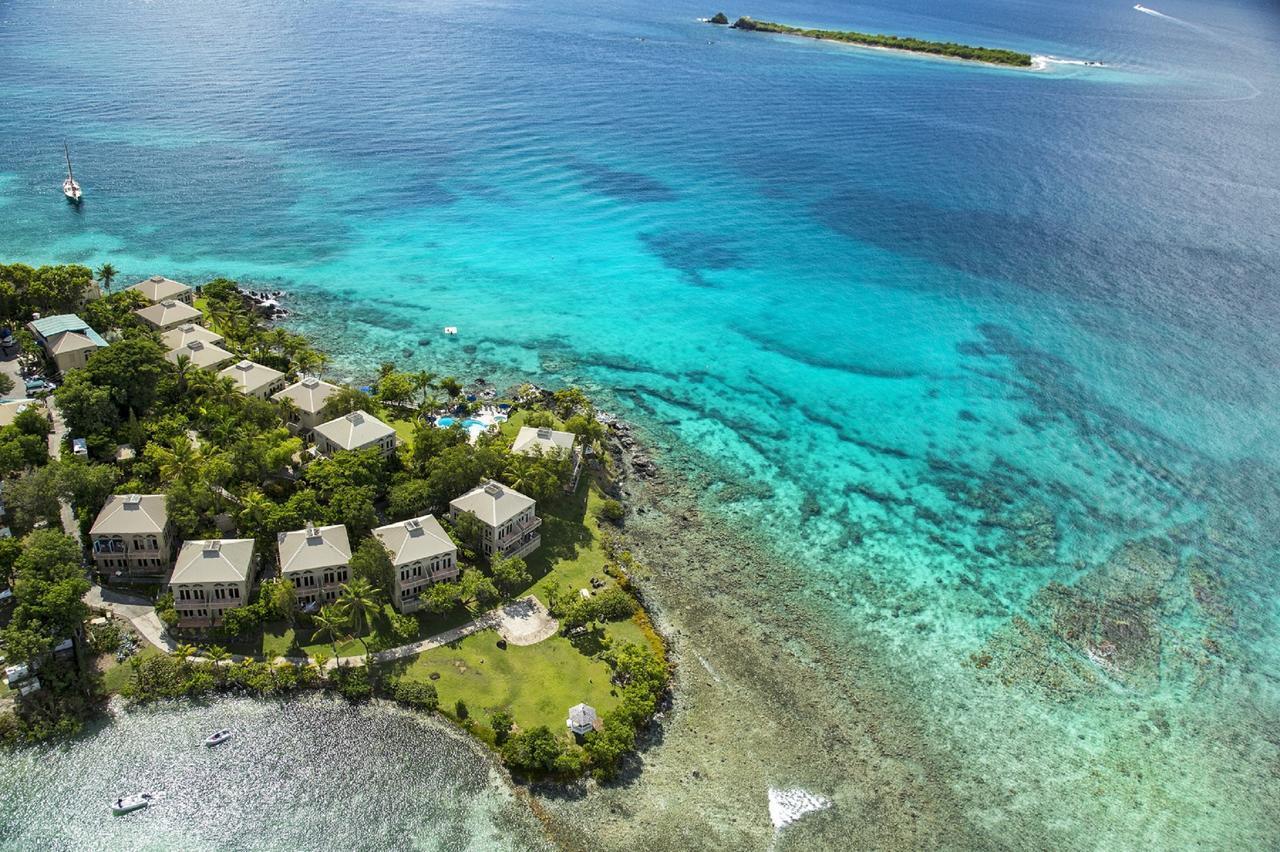 If you are looking for a natural retreat, you should check hotels on the st. John island. Most of the hotels have access to the beautiful white sandy beached and scenic views. You can choose from luxury to mid-range resorts and hotels, or budget hostels to B&B's, whatever you're searching for your sure to find something to suit your taste and budget.
---
Whether you're looking for a luxury, mid-range or budget hotel USVI offers it all. We feature everything from 5-star resorts and beachside hotels to affordable villas and apartments, all in the most popular USVI islands. Choose from properties in the popular St.Thomas, with its wealth of restaurants and nightlife, or maybe a romantic spa resort. To view our top recommended USVI hotels, resorts, villas and apartments, just select your preferred budget range from the choices above.
As the largest and most developed of the Virgin Islands' Inner Islands, there's plenty to see and do on USVI. But no trip to the Virgin Islands would be complete without a visit to the neighbouring islands of St.Croix and St.John, where world-famous beaches, giant tortoises and friendly hospitality are only a fast ferry ride away. Check out our Travel Tips pages for more information about the islands.