PLEASE NOTE: Due to Hurricane Irma in 2017, the tickets are currently unavailable for this service on our website. We hope to start providing these services on our website within a few months. For updates, please check out our News Page.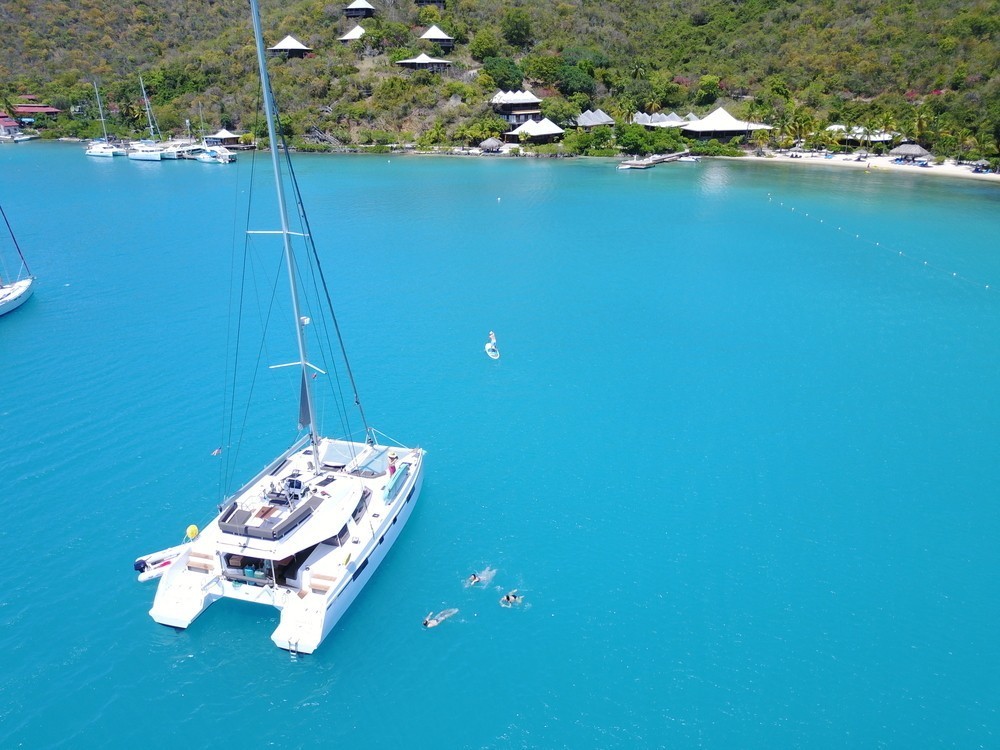 North Sound Express
One of the only ways to get to the Bitter End Yacht Club is with the North Sound Express from Trellis Bay. With several locations within the British Virgin Islands such as Tortola and Virgin Gorda, they offer trips from the Airport, Beef Island, Trellis Bay, Virgin Gorda and Levericks Bay. Travelling solely between the British Virgin Islands means that travelling with North Sounds Express does not require any passport control. They do their trips on a daily basis on the times shown in the schedule below.
North Sound Express offers one-way tickets as well as round trips with a cheaper one-way ticket price for booking a round trip. Everyone above 13 pays the same price and different prices are given for children between 6-11 and children under six.
Departure
point:

Departure days:
Departing
at:
Stopping
at:

Arrival
Time:

Baggage
limits:
Bitter End, Virgin Gorda
Daily
06.45 AM
Trellis Bay, Tortola
X
Trellis Bay, Tortola
Daily
08.00 AM
Bitter End, Virgin Gorda
X
Bitter End, Virgin Gorda
Daily
09.00 AM
Trellis Bay, Tortola
X
Trellis Bay, Tortola
Daily
11.00 AM
Bitter End, Virgin Gorda
X
Bitter End, Virgin Gorda
Daily
12.00 PM
Trellis Bay, Tortola
X
Trellis Bay, Tortola
Daily
01.45 PM
Bitter End, Virgin Gorda
X
Bitter End, Virgin Gorda
Daily
03.15 PM
Trellis Bay, Tortola
X
Trellis Bay, Tortola
Daily
04.15 PM
Bitter End, Virgin Gorda
X
Bitter End, Virgin Gorda
Daily
05.00 PM
Trellis Bay, Tortola
X
Trellis Bay, Tortola
Daily
06.00 PM
Bitter End, Virgin Gorda
X
Bitter End, Virgin Gorda
Daily
06.45 PM
Trellis Bay, Tortola
X
Trellis Bay, Tortola
Daily
08.00 PM
Bitter End, Virgin Gorda
X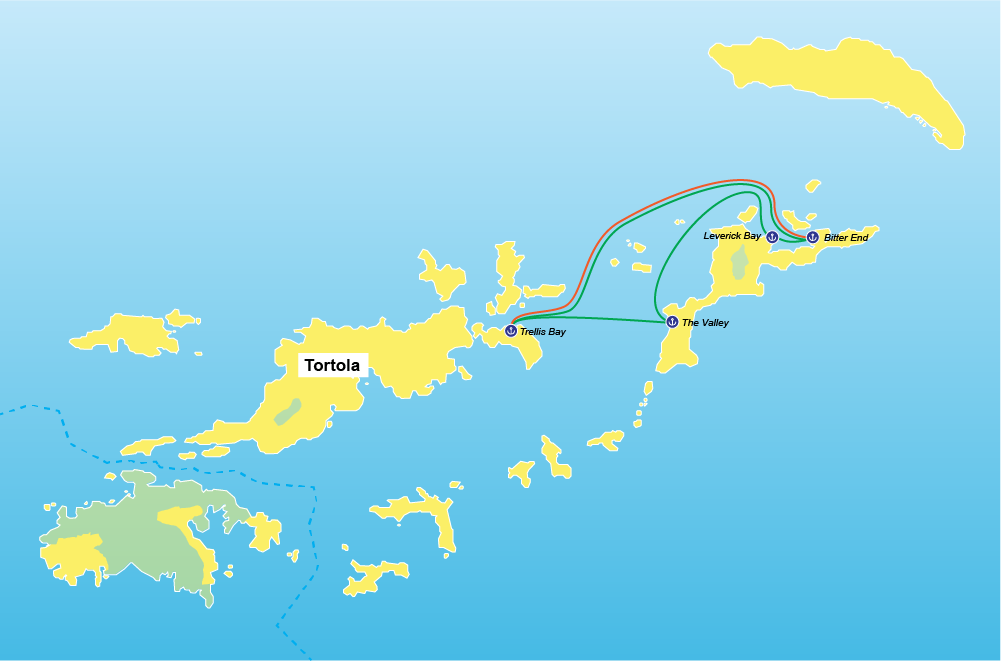 Online ferry bookings St Thomas/St John to BVI – check live seat availability and prices, book and pay for tickets with Inter Island Ferry to BVI. Immediate confirmation and e-tickets, only on Virginbookings.com