PLEASE NOTE: Due to Hurricane Irma in 2017, the tickets are currently unavailable for this service on our website. We hope to start providing these services on our website within a few months. For updates, please check out our News Page.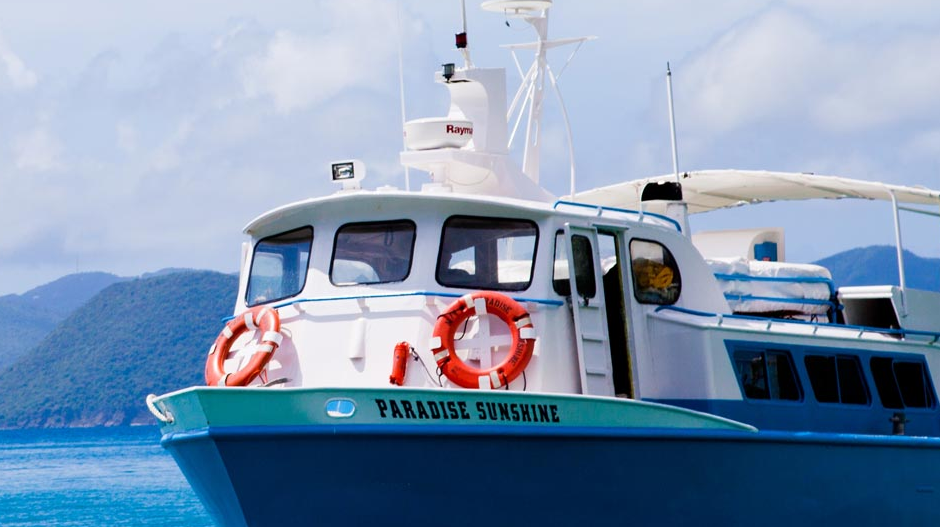 New Horizon Ferry
New Horizon Ferry's offers a quick and easy way for travelers to travel between Jost Van Dyke and Tortola. They offer a daytime schedule, some late afternoon trips and within only 20 minutes you'll be transfered from one island to another. With several departures throughout the day there will always be a suitable time to book a ferry service with New Horizon Ferries.
Departing daily from Jost van Dyke, Great Harbour daily at 7:00 AM, 9:00 AM, 12:00 PM, 2:00 PM and 5:00 PM and from West End, Tortola at 8:00 AM, 10:00 AM, 1:00 PM, 4:00 PM and 6:00 PM.
From:

To:
Departure days:
Departure time:

Approx. Arrival Time:

Tortola (West End)
Jost van Dyke (Great Harbor)
Daily
8.00 AM
10.00 AM
1.00 PM
4.00 PM
6.00 PM
8.20 AM
10.20 AM
1.20 PM
4.20 PM
6.20 PM
Jost van Dyke (Great Harbor)
Tortola (West End)
Daily
7.00 AM
9.00 AM
12.00 PM
2.00 PM
5.00 PM
7.20 AM
9.20 AM
12.20 PM
2.20 PM
5.20 PM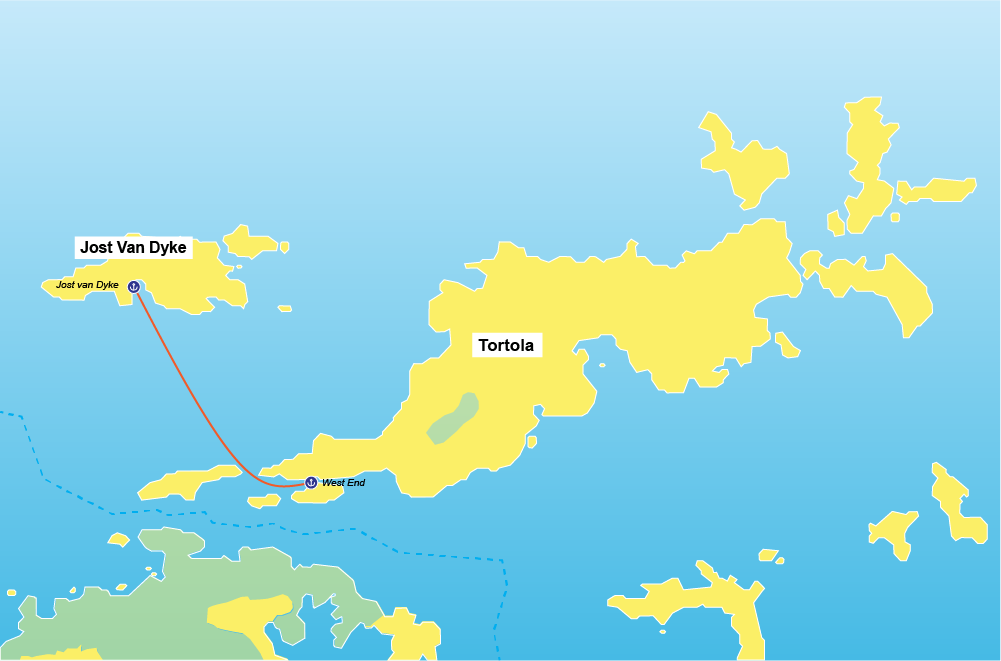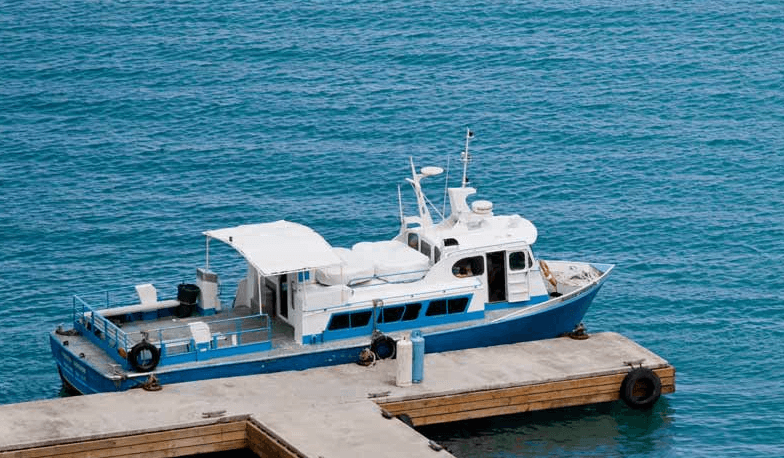 Tortola to Jost van Dyke
New Horizon Ferry, also know as the Jost van Dyke Ferry will be departing West End, Tortola 5 times a day and the same applies for the departures from Jost van Dyke.
They do not only run a ferry service between these two island as they also provide a Cargo Shipping service if you'd like to move your car, building materials or machinery to Jost van Dyke. In addition you can rent your car on Jost van Dyke through them and they will soon be offering Private Charters and Beach Drop Offs.
Online ferry bookings St Thomas/St John to BVI – check live seat availability and prices, book and pay for tickets with Inter Island Ferry to BVI. Immediate confirmation and e-tickets, only on Virginbookings.com