Diving Jost Van Dyke
Even though Jost Van Dyke is one of the smallest islands from the BVI islands, it has access to more than 40 diving sites. The most popular diving activities are organized only 6 miles away from the Jost Van Dyke Island where dive sites such as Rhone or the Chikuzen are located. Since this island is very small, there are not many diving centers around. Working close together with the JVD Scuba diving center, we recommend travelers to explore the Caribbean waters which feature diverse marine life.
Formed in 2001 to provide diving guests with the most memorable vacation experience underwater and the only dive center of Jost van Dyke.
JVD Scuba offers:
Guided dive trips to the most popular dive sites
Rendevouz diving
Guided eco-tours and snorkeling trips
Scuba gear equipment and tank rentals
Scuba diving lessons and Certification Courses from beginner to Divemaster.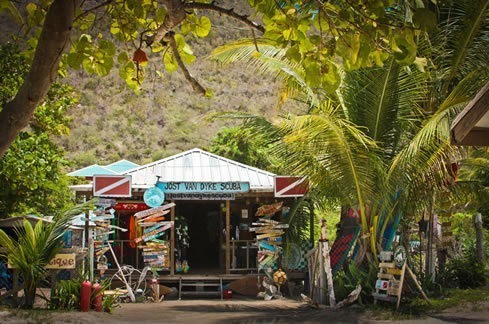 Dive Training
A team of friendly and experienced teaching professional will work around your schedule to meet all your needs. If you are comfortable in the water, you could participate in a SCUBA course and learn all the skills necessary to dive. The JVD Scuba licensed and certified Scuba Diving School teaches courses from the PADI curriculum. All courses include equipment at no additional charge. All courses can be taken in English, Spanish and French.
Dive Sites
Jost van Dyke Suba offers dive trips daily, departing from either Jost Van Dyke or Sopers Hole on Tortola at 9 AM and 2 PM. They also offer private dive charters for small and bigger groups, multi-day packages and yacht rendezvous. The pick-ups from Tortola allows them the flexibility to also offer dive trips to the better known five sites including Normal Island, Virgin Gorda, and The Indians.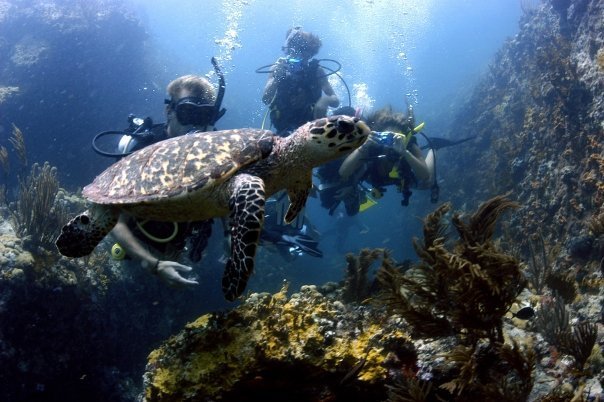 The most popular dive sites are:
Wayward Wall on Jost van Dyke
Stoney Bay or Soft Coral Gardens on Jost van Dyke
No Man's Land an offshore site
The Cathedral on Jost van Dyke
The Playground on Green Cay
Mercurius Rock an offshore cave system
The Pyramid